[ad_1]
His hoarse voice and calm aura have fascinated us for years. Shruti Pathak, best known as the voice behind melodious hits like "Mar Jawaan" (fashion), "Subharambh" (Kai Po Che), "Tooh" (Gori Tere Pyaar Mein), "Jee Le" (luck) among others, is now moving into independent music alongside her reading career. The multi-talented singer has just released her new single 'Haaniya' and it's already creating quite a bit of buzz. In an exclusive interview with ETimes, Shruti Pathak talks about her latest song, the current Indian music scenario, the new trend of recreated songs, her upcoming projects and more. Excerpts:

Tell us the story behind your new song 'Haaniya'. How was this song conceptualized?
'Haaniya' is a song of love, heartbreak and the pursuit of happiness despite the lemons life throws at you. It's about believing in the power of love despite all the obstacles. I composed this song during a road trip in Punjab. I have always had a great love for language and culture. In a way, it came to me very naturally from childhood. Even sometimes when I write songs, it still has a Punjabi influence. Haaniya, even though it was just an idea at first, it took enough time to turn into a beauty. I'm thrilled with how things turned out with the song.

What is the answer so far?
So far it's been a great response. I'm just happy to receive such kind words and so much love for the song. It means even more because it's an independent song and no labels or organizations are involved and the response is purely organic.
Do you think non-film music is gaining momentum now, especially post-pandemic?
Yes absolutely and I think it was long overdue. It's beautiful how the independent music scene is growing slowly but steadily. And the artist makes every effort to participate in this growth.
What's the difference between backing tracks and releasing your own singles? Do you have more creative freedom in singles?
Not only the creative freedom, but it also allows the artist to follow his passion and create opportunities for himself. It also connects the artist and the audience directly.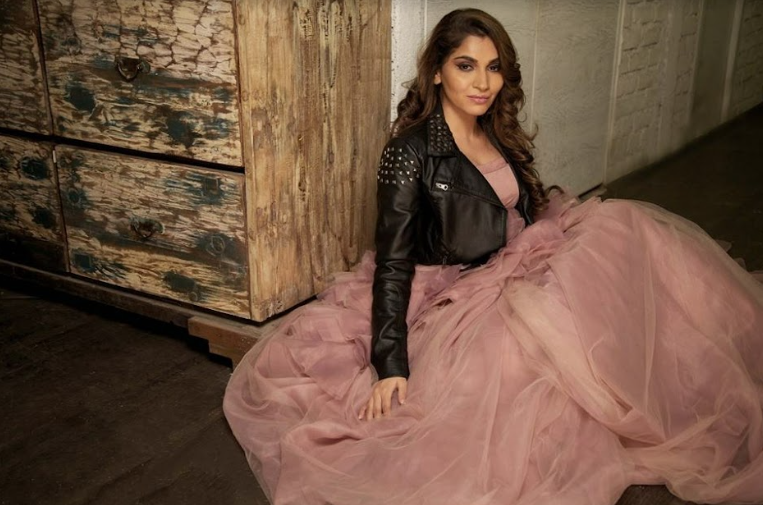 What is your opinion on the current trend of recreating old classic songs?
I think it's over now. While some (I mean very few) recreations are good, the rest just mess up the music scene. It takes away original music and talent.
You've been in this business for years. How is Indian music changing?
I think with every passing year there are new trends and the pace at which the music scene is changing is fast. I strongly think it's a good time for making music and a good time for independent artists. With so many new platforms and ways to create and distribute their music.
You like to travel. Are your songs inspired by these travel stories?
Absolutely. Haaniya is the product of it. Travel and music go hand in hand for me. After this song, I'll try to come back with at least one song idea after every trip I take.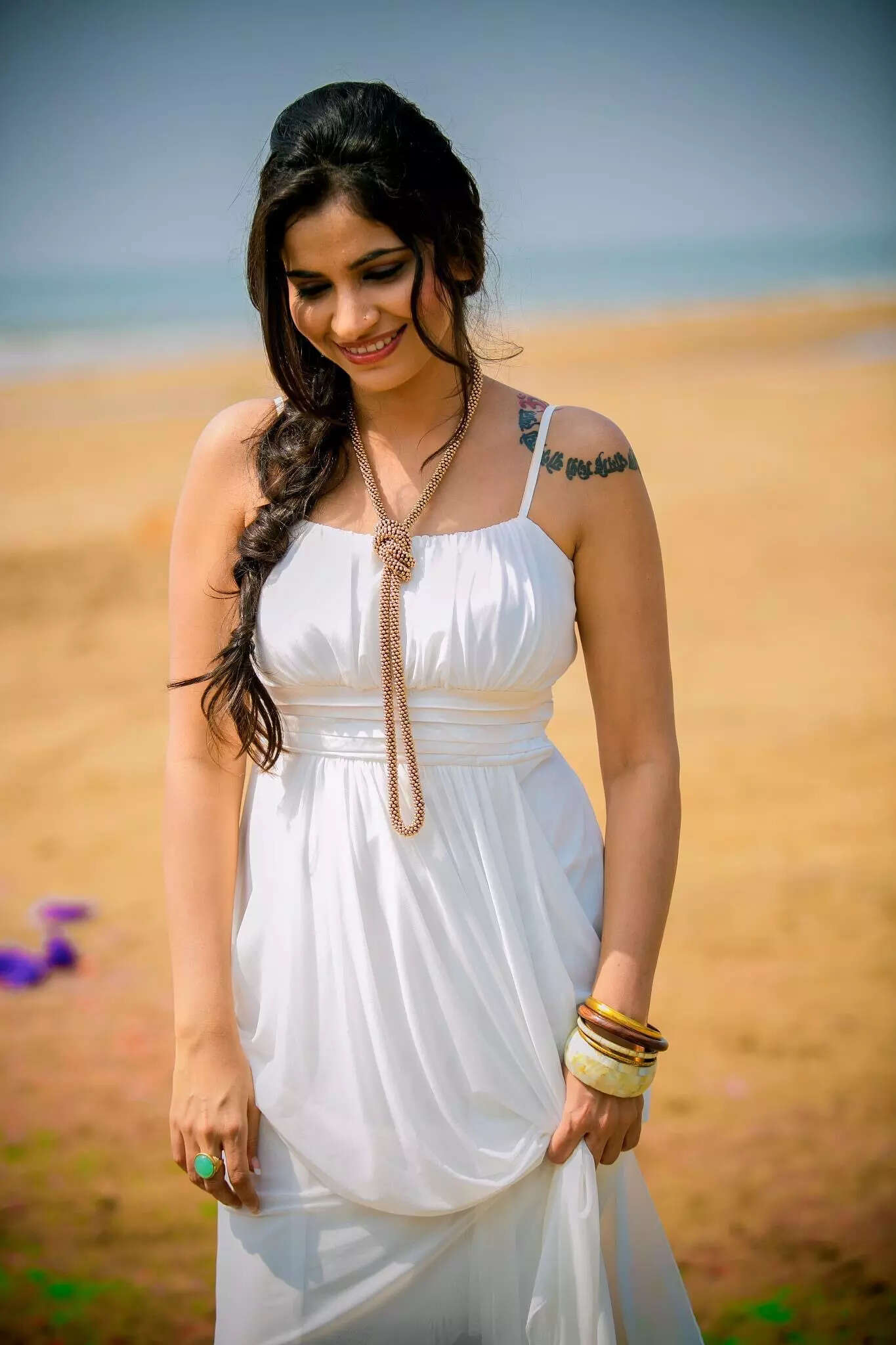 What do you think of the current boycott trend?
Boycotting for good reasons is absolutely justified and important too. But in some cases it's just a trend and misuse and something I don't agree with.
Are you looking forward to performing in live shows again?
It's exciting to be back on stage and back on tour. That's what I've missed the most since COVID. This rush to meet your audience, connect with them individually is an experience of a lifetime.


What are your upcoming projects ?
I have a lot in the making. There are also movie songs and indie music. The most recent is a song by Revathy star 'Aye Zindagi' and of course my single 'Haaniya'.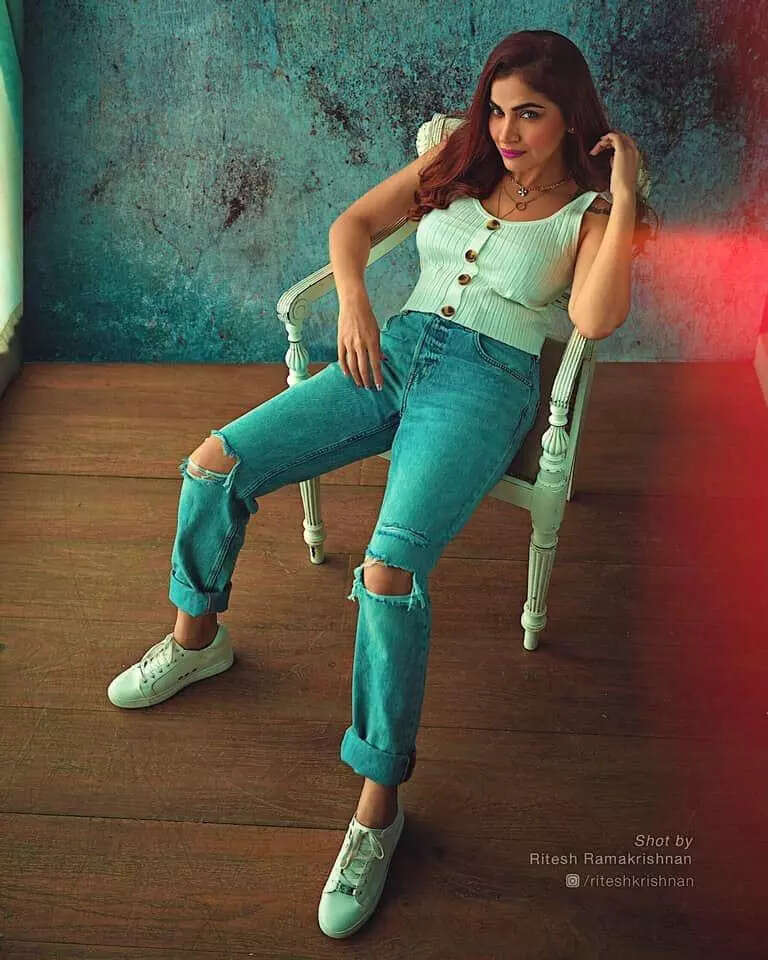 What is your opinion on the current music scenario in Bengal?
In fact, I recently recorded a song in Bengali for a Hindi movie called "Lakadbaggha", and it will be my first song in Bengali. I'm very excited about this. It's a Rabindra Sangeet. I can't wait for it to come out.

[ad_2]
Source link