[ad_1]
From Allison Russell to Billy Strings to Steve Earle and Brandi Carlile, the list of 2021 releases that have captivated northern Michigan musicians covers a lot of territory.
As COVID continues to disrupt live music and touring, artists at the international, national and local levels were busy this year releasing new singles, EPs and albums that left their mark not only on fans but also on their fellow musicians and songwriters – composers.
We asked some Northern Michigan artists what their favorite albums and songs were for the year and here are their responses. Enjoy.
JEFF SOCIA (Traverse City singer-songwriter)
1. Steve Earle, "JT" – A tragic celebration of life.
2. Lucas Powell, "Michigan" —Front to back, a large collection of songs.
3. Gary Louris, "Jump for Joy" – A solid outing from the leader of the Jayhawks. Delayed by COVID, it was worth the wait.
4. Brandi Carlile, "In These Silent Days" – "You and Me on the Rock" is a star here.
5. Legal Matters, "Chapter 3" – Excellent songwriting. Exceptional musicality. He delivers.
Honorable mentions: Jason Eady, "In the Passage of Time"; The Verve Pipe, "Threads"; Toad the wet gear, "Start now"
Favorite concert: Jason Isbell and Unit 400 with Brittney Spencer, August 26, DeVos Performance Hall, Grand Rapids
THE ACCIDENTALS (Traverse City alt-folk band)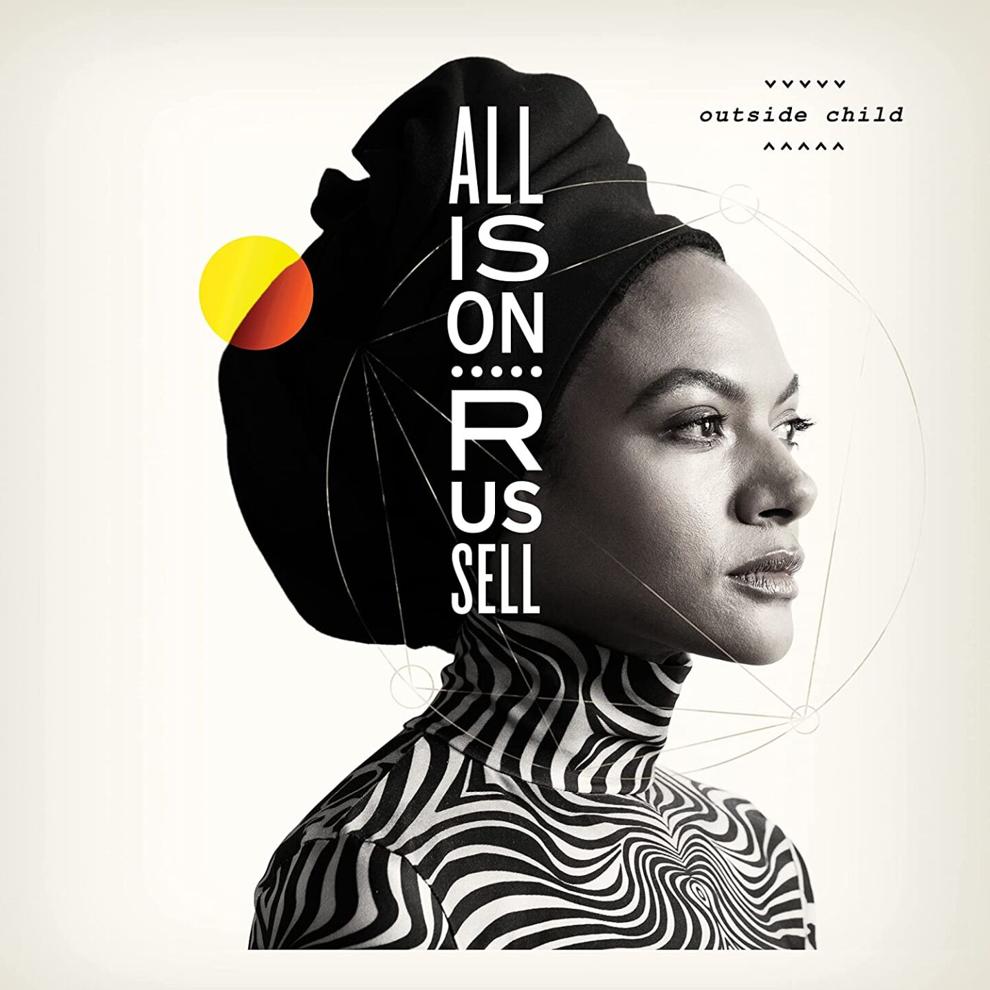 1. Allison Russell, "Outside Child" – Coming from the self-proclaimed "secular gospel" group Birds of Chicago, Russell's solo project is such a beautiful and diverse departure from nearly every traditional genre, while impressively maintaining all the good familiarity of a classic album. Fans of Traverse City's mighty songwriter May Erlewine will love it.
2. Sufjan Stevens & Angelo De Augustine, "A Beginner's Mind" – This album perfectly represents what has always been wonderful in Sufjan's music; sweet and patient songs that unfold in lush soundscapes while maintaining interesting lyricism and melody. A perfect complicity.
3. Hiatus Kaiyote, "Mood Valiant" – This band came out of a long, well, pause, to release such a beautiful and vibrant record, it's like standing in the middle of a Studio Ghibli backdrop. This album is like a Venus fly trap for anyone who enjoys the booming progressive jazz-funk fusion.
4. Orla Gartland, "Woman on the Internet" – If My Brightest Diamond and Fiona Apple were collaborating. it would sound like this album. With eye-catching percussion time signature changes, catchy choruses, and subtle electronic elements interwoven with a prominent piano, the sonic texture of this record is like a neon-colored quilt of minimalist pop.
IDLES, "Crawler" – This album is not for everyone. Somehow they managed to be a mutual favorite among the three of us. This music is really good for nighttime walks, dancing alone in your living room at the end of a really tough day, or like "easy-to-listen punk rock for washing the dishes."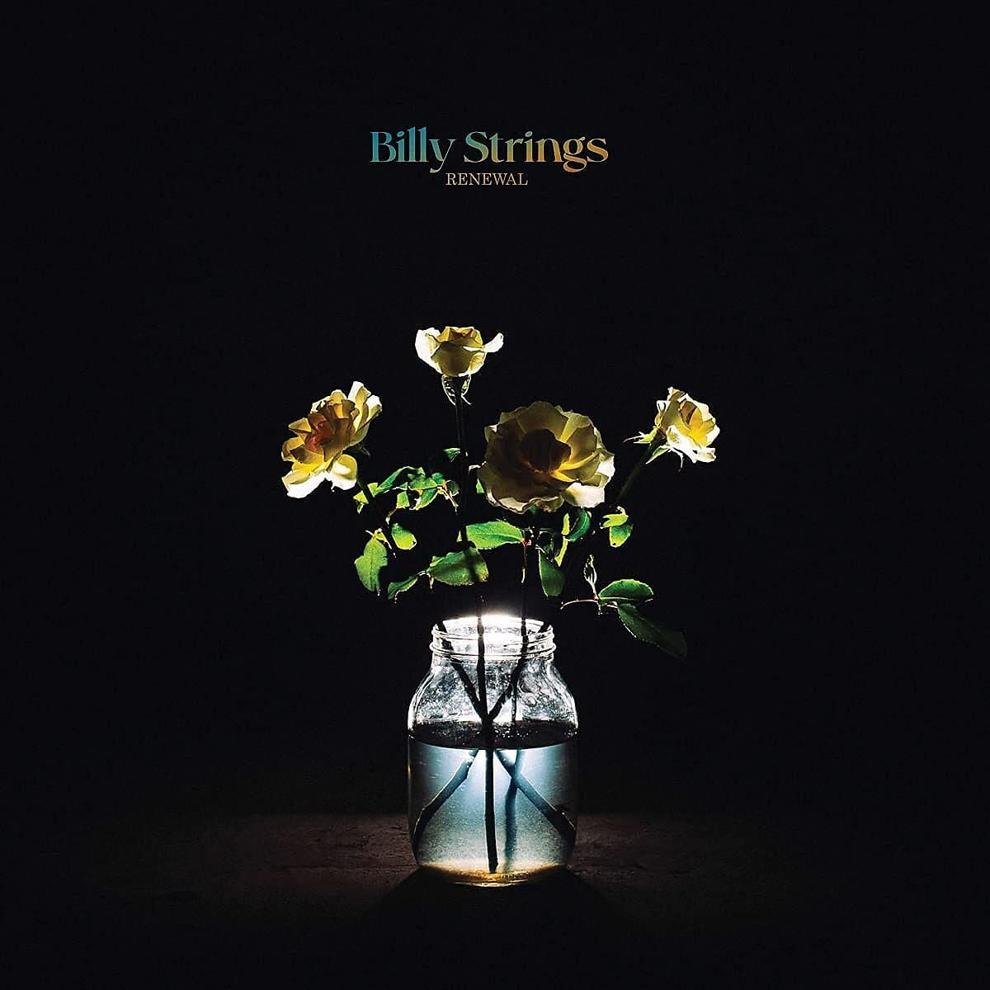 Best local / regional version: Billy Strings, "Renewal" – Billy Strings represents everything great about Michigan music. Grammy Award-winning psychedelic bluegrass multi-instrumentalist, we first met him in Traverse City and even enlisted him to play the banjo on our debut album, "Bittersweet". This disc is more stripped down, more reflective.
Favorite concerts: Arcadian Wild, Dawson Hollow, Good Morning Bedlam & The Accidentals, Roots Festival at The Venue, Aurora Ill., August 28; Seth Bernard and Jordan Hamilton at Camp Blodgett, West Olive, Mich., July 31; Sawyer Fredericks and The Accidentals at City Opera House, Traverse City, September 30
MARK BLAAUW-HARA (Frontman for Boyne City / The Lonely Lovers by Petoskey)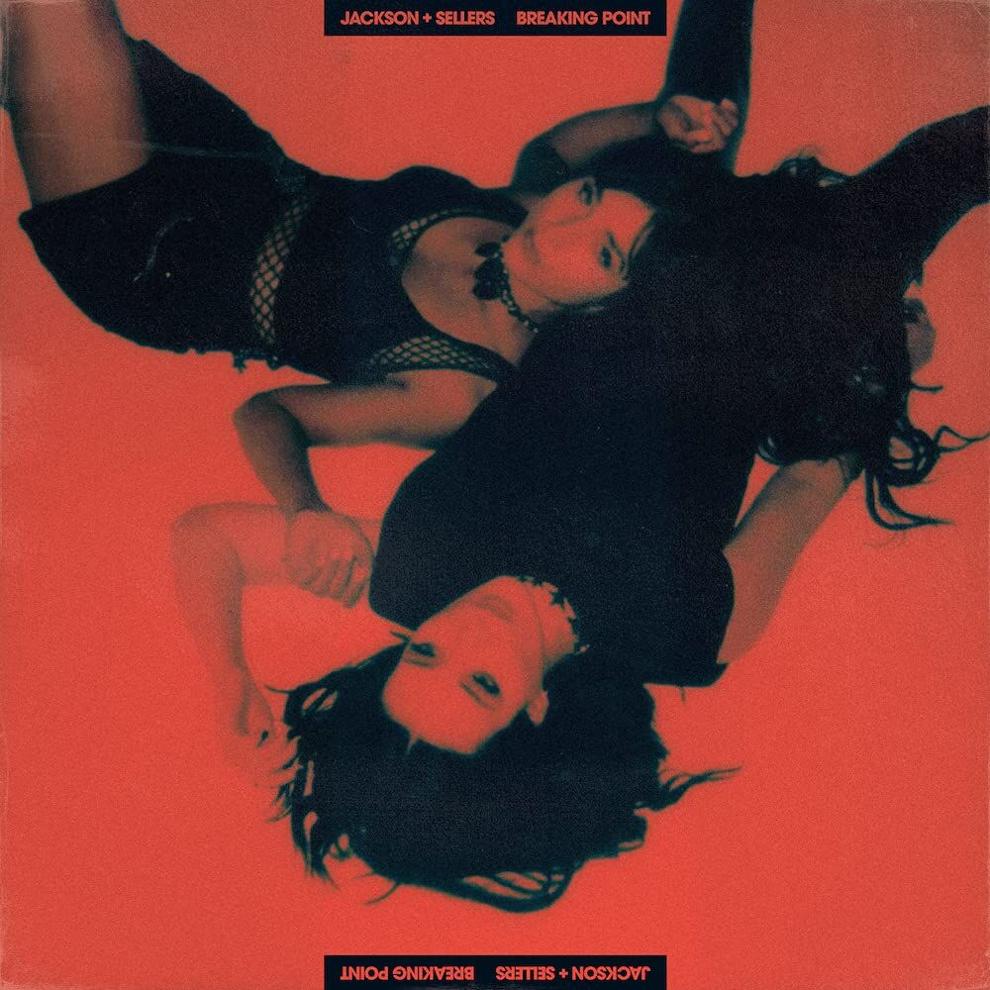 1. Jackson + Sellers, "Breaking Point" – Jade Jackson and Aubrie Sellers released an album that is also full of dirty guitars and clear vocal harmonies. It's 100 percent Americana, but it looks fresh and bold.
2. Brandi Carlile, "In These Silent Days" – Carlile is one of music's treasures, and every album she releases is a gift.
3. Mo Kenney, "Slow Death" (song from "Covers") – this album is a bit uneven, but this song is perfect. Turn up the volume when driving at night.
4. Graham Wright, "Bridget" (song from "The Cost of Doing Business") – Wright is a member of Toronto's Tokyo Police Club and his solo album contains some notable tracks, including this one. Poignant and personal.
Best local / regional version: Michigan Rattlers, "That Kind of Life" – Outstanding songs populated by hardened characters with real desires and regrets. The songwriting never feels forced, but rather, as each verse unfolds, it feels like it's the only way it could have happened. The production on this album is also perfect for the content.
JOHN PIATEK (Traverse City singer-songwriter)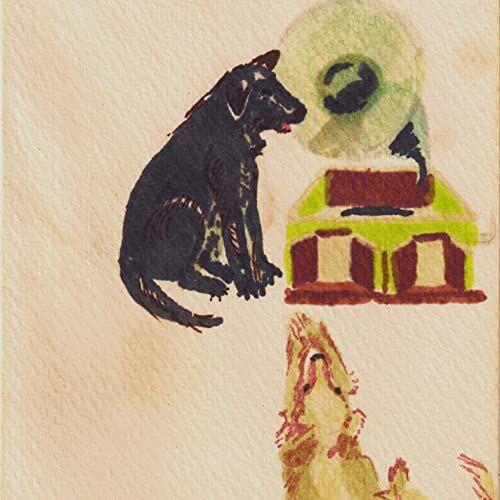 1. Dwaal Troupe, "Lucky Dog" – From Chicago-based musician and artist collective Hallogallo, Dwaal Troupe's "clean" second album finds the lo-fi power pop group bursting with energy and emotion. .
2. Ohtis, "Schatze" – This unique collaboration with Stef Chura from Detroit is an absolute blast to play on loop, loop, loop. I hope we will have a complete Ohtis album with the dazzling momentum of this extraordinary single.
3. Monogamy, "Tonight Looks Bad" – Monogamy's lo-fi fusion of soundscapes and pop really hits its mark on track 2, "Low Morale".
4. Horsegirl, "Billy" – Every single from Horsegirl from Chicago shows the trio gaining confidence in their shoegazy pop sound. Their debut album can't come soon enough.
5. Lifeguard, "Taking Radar" – Another young Chicago band to keep your eyes and ears on. Lifeguard plays with noise and dissonance to create a haunting, roaring single. I can't wait to see what this group will do next.
[ad_2]
Source link