Home to the second largest music market in the world, Japan has an undeniable love for music, and the subject of love in all its forms is a favorite among Japanese artists to write and sing about. The popularity of modern love songs, such as AN OK ROCK the classic "Wherever You Are" is proof of that.
So this year, we're celebrating the Valentine's Day season with songs by eight other modern Japanese artists, telling stories ranging from first confessions of love to fantastical tales of fate. Join our celebration, below:
'Prologue' by Shota Shimizu (with Loving)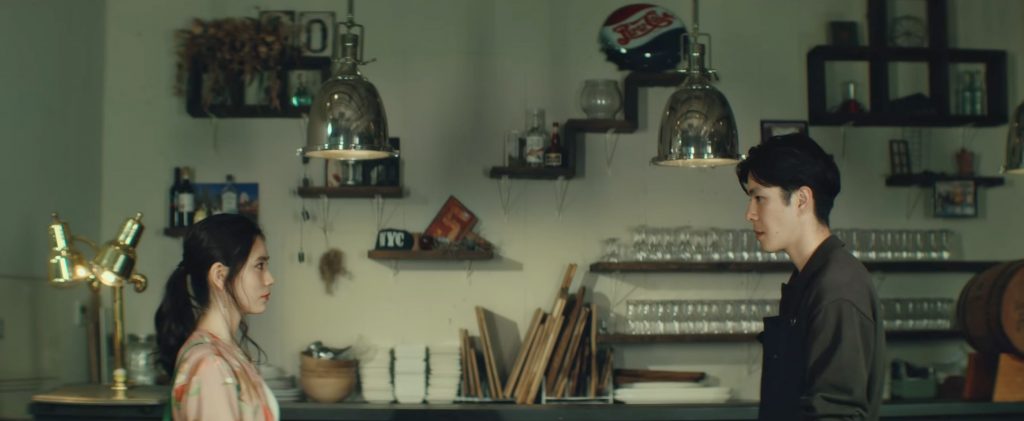 Let's start with an aptly named song from Shota Shimizu that he sings in duet with to aim: "Prologue". This track is sung from the perspective of two people who share the same painful fate of having been in relationships that ended prematurely. But perhaps also by fate, they are drawn to each other, triggering a possibility for both of them to have a second chance at love. But will they take it?
To follow Shota Shimizu and watch the music video here to find where the answer is.
'Kokuhaku' (Confession) by My First Story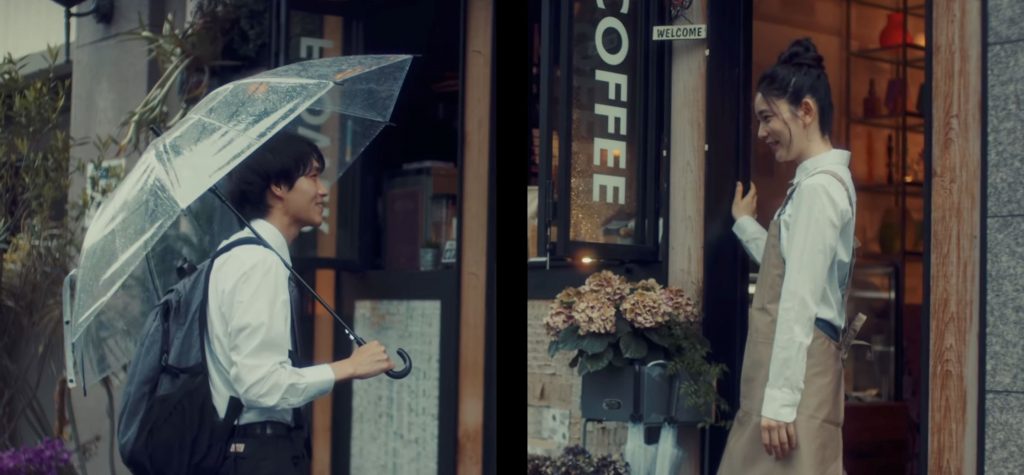 Speaking of chances, if you had a once-in-a-lifetime chance to convey how you feel for that special someone, would you take it? This song from my first story is a soft piano track that beautifully captures the beautiful feel of a "kokuhaku" or confession as one struggles with the fear (and excitement) of whether the other person feels the same. thing for her or not.
To follow MyFirstStory and watch the music video here for this song about such a confession。
'=LOVE' by =LOVE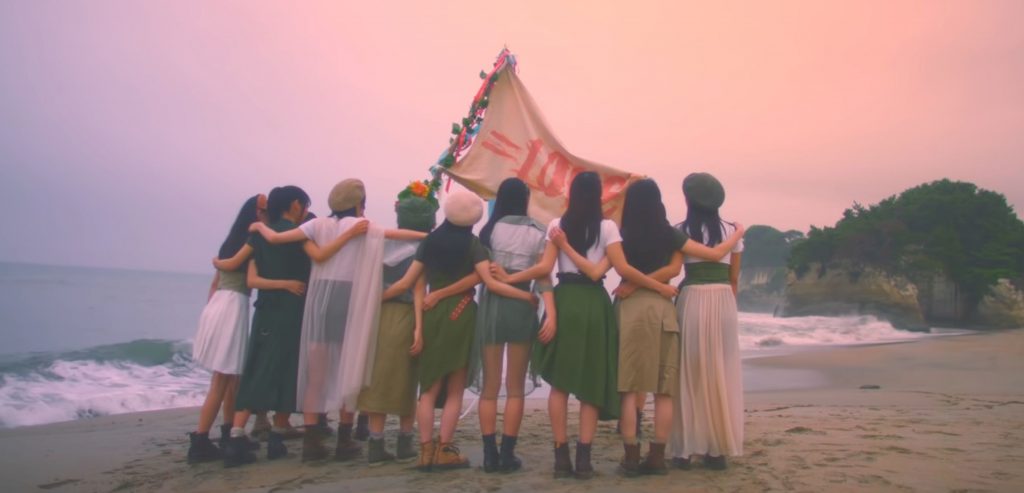 While we're on the subject of confessions of love, why not listen to a very catchy track on this subject? Produced by former AKB48 member and center Rino Sashihara, = LOVEThe self-titled debut single from is a song that reminds us of the dynamic feelings of love and meeting young people, as sung by the 11-piece idol group, our "ideal" person for the first time.
To follow = LOVE and watch them perform the song in their music video here.
'we' by millet
Right here, millet weaves a more specific story of confession, singing of the lovers' struggle to fully convey their feelings, especially after they suddenly share a kiss and wonder how a full confession would change their momentarily undefined relationship.
To follow millet and watch the story unfold through the language of dance in this music video, here.
'Kataomoi' (One Way Love) by Loving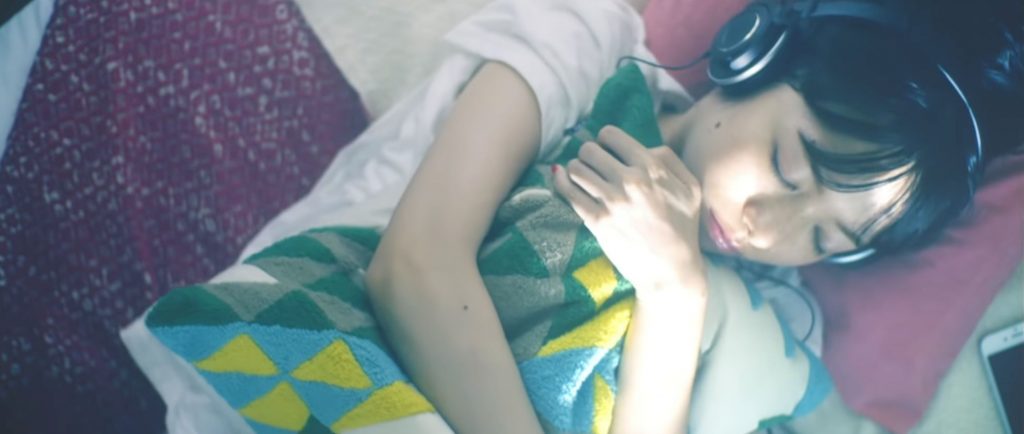 Ah yes, one-sided love. Perhaps an experience many of us wish we never had. However, in this light piece led by an electric guitar, to aim sings about that experience in a more positive and hopeful light. The words proclaim that she will continue to love the other person, in this life and the next, with the hope that one day that person will understand how she feels. It's a song that makes us wonder if an unrequited love is really worth chasing and fighting to the end.
To follow to aim and watch the music video here.
"Betelgeuse" by Yuuri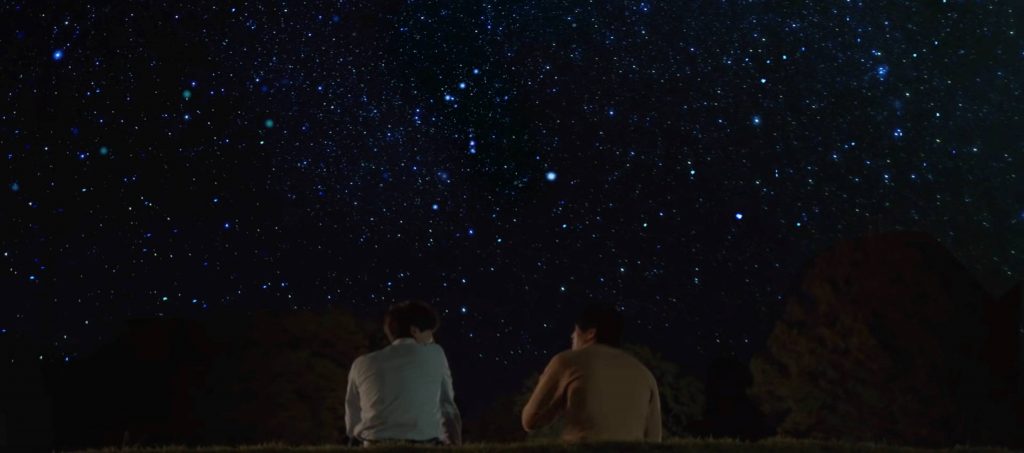 Let's dwell on confessions of love for a bit and listen to this song from the up-and-coming singer-songwriter Yuuri.
We can say that, thematically, this song is quite different from the others. Supposedly dedicated to his best friend, the song is about how they met one starry night, and from that moment on, how their friendship only grew stronger. They swear to always shine in unison like the bright stars that guided them to meet.
While the listener is also free to interpret this as a romantic love song, I think it's quite beautiful to see it from the perspective that Yuuri originally intended it to be: a supportive composed love. , assurance and strong bonds between friends.
To follow Yuuri and watch the music video for "Betelgeuse" here.
Flower by MyDearDarlin'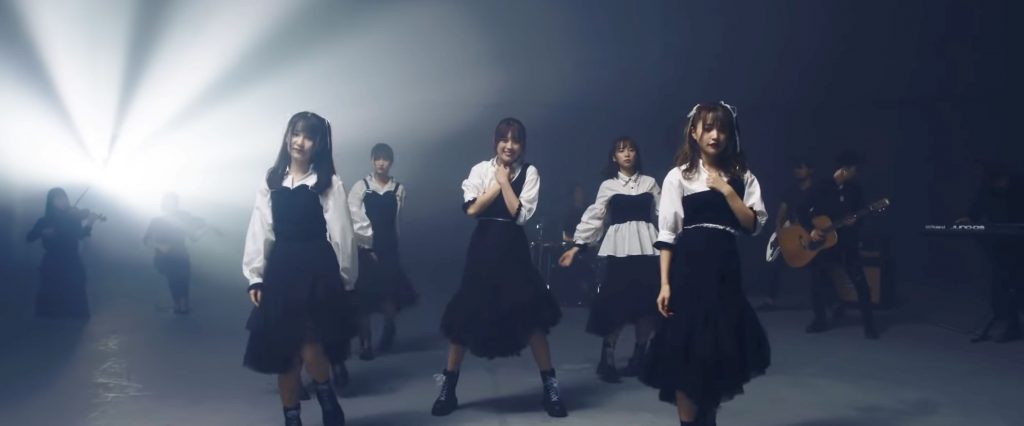 Another insurance song, this heartwarming track from an idol group My dear darling is about being there for the person or people we love, especially when they feel most alone and scared. In love and in life, it won't always be about sunshine and rainbows. The darkest, loneliest nights can always come, and when they do, MyDearDarlin' is a wonderful reminder to be there for each other.
To follow My dear darling and watch the idol group perform the song through their music video here.
"Ano Yume o Nazotte" (Trace That Dream) by YOASOBI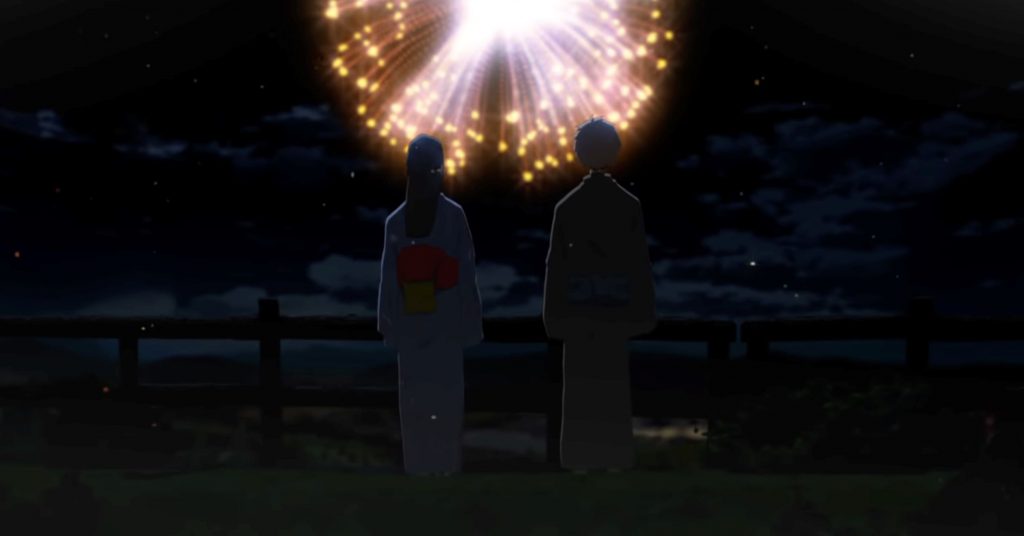 Finally, sharing the same album which features the viral track "Yoru ni Kakeru (Racing Into the Night)", YOASOBI"Ano Yume o Nazotte" or "Tracing That Dream" is a moving story of young love filled with fate, fantasy and fireworks (literally). It is based on Souta Ishiki's short story titled Yume no Shizuku to Hoshi no Hana (2021, Futaba Publishing, in Japanese), which I think is as beautiful as the piece of music it inspired and worth reading at least once!
(Author's Note: For any graphic novel enthusiasts reading this, I believe there's even a manga version!)
To follow YOASOBI and watch the animation video clip here.
Here is! Eight musical tracks to fall in love with this Valentine's Day season.
I chose to call this collection of songs "Koi no Yokan", the Japanese term for the feeling a person has when meeting someone for the first time and knowing that from that then she will inevitably fall in love with that other person.
When I first listened to these songs, I was reminded of how I knew I would have them on repeat later. It's my own "koi no yokan", so to speak. I hope that by sharing these tracks with you, you will feel the same spark with at least one of them!
Author: Micah Go