[ad_1]
Permanent creativity is an artist's dream. It is also rare.
Susan Clark discovered her talent for creating her own music while growing up in the 1960s in Terre Haute. She started playing piano at age 6 and guitar at age 12. As a 15-year-old student at Wiley High School, Clark was paid $50 for performing two songs in a National Guard Armory show.
"I was kind of hooked, because I thought, 'This is something I can do,'" Clark recalled on Monday. His instincts were correct.
Barely a teenager, she began to write her own songs and perform them – perhaps the most difficult feat of a musician. "And I kept going," Clark said.
Five decades later, Clark continues to compose, sing, play piano and guitar, record and perform for audiences in Albuquerque, New Mexico, where she lives. She has several albums, awards and appearances on notable forums, such as the nationally broadcast public radio show "Art of the Song". Clark was a 1998 winner and five-time finalist at the prestigious Kerrville Folk Festival, an event whose other past winners also include Grammy winners Lyle Lovett and Nanci Griffith. His album "Waitin' For the Wind" was named best CD of the year in 2007 by the New Mexico Music Commission.
Fittingly, Clark will be inducted into the Wabash Valley Musicians Hall of Fame, along with 14 other musicians at a ceremony, dinner and jam session from noon to 6 p.m. on Sunday, September 18 at the Zorah Shrine at 420 N Seventh St. in Terre Haute. The Hall Class of 2022 also includes Jon Adams, Randy Andrew, Richard Birdsong, Jeff Cartwright, Wayne Cottrell, Billy Goodrich, Robert Mason, Mike McLeish, Scott Mercer, Phil Morgan, Todd Raley, Don Reed, Mike Rolle and Tony Shuman.
Hall's board member Mark Wright remembers Clark's musical gifts well. They were classmates at Sarah Scott Junior High School and fellow graduates of Wiley High School's final class in 1971.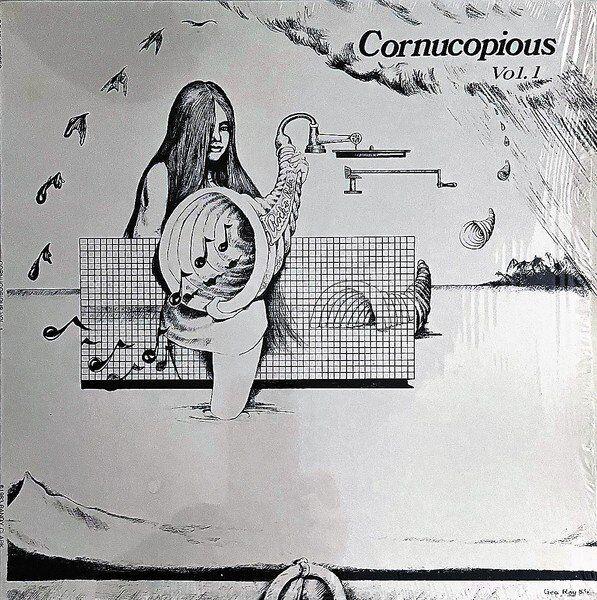 "She's written a ton of songs. She's got a great voice. She plays guitar and piano extremely well," Wright said. "She's got a lot of talent."
Kay Bohannon started singing with Clark when the two were Sarah Scott in seventh grade. They sang pop hits, as well as Clark originals. "For my 13-year-old money, his songs were pocket-sized the kind of music we loved on the radio and on records," Bohannon (now Kay Holley) said Wednesday from Urbana, Illinois. "She knocked me out."
Regulars at the former Bacchi's cafe on Wabash Avenue in downtown Terre Haute and the former Village Inn pizzeria likely remember Clark's performances with a Stillwater folk trio that included her former husband, Randy Clark, and Bohannon, a combo that later became the band Whole Wheat. They released a vinyl album of original folk music, with a twist of psychedelic progressive rock, called "All the Balloons" in 1977. "We all got to live off of what we did making music, which was a thrill," Bohannon said.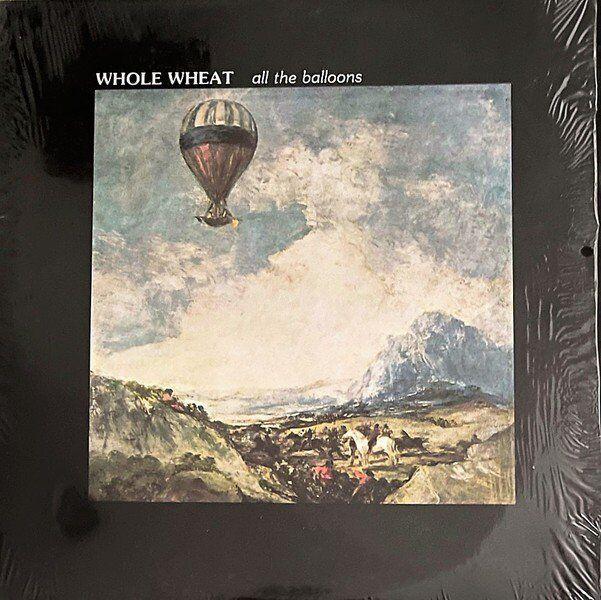 Clark wrote and recorded two songs which appeared on "Cornucopious", a 1983 album by assorted Terre Haute artists. This LP included his single "Sail Away", which was played on local radio.
Her music didn't stop a year later when she and Randy moved out West. In fact, he became more prolific.
They first settled in Colorado, playing the local club circuit with a country band. Their recording of Susan's song "Mama's Rocking Chair" was played on Pueblo, Colorado radio stations. She and Randy eventually moved to Albuquerque, New Mexico, recorded an album of her originals, and continued performing with the Band of Enchantment, releasing her own album, "Southwestern Tracks," backed by musicians from the Nashville studio. . Other recordings and performances continued, notably with The Buckerettes.
Susan and Randy are no longer married but remain friends, she says, and still produce music together at her Albuquerque studio. His albums – available on Spotify online streaming – include 'Take Me Home' (1999) with its evocative song 'Indiana Weather', 'Waitin' For the Wind' (2006) and 'Sunlight of the Soul' (2013). Clark's latest album, "Reflection," will be released this fall.
"It's just kind of a chronicle of where I am as a 68-year-old on this planet," said Clark, a mother of three and grandmother of four.
Early tracks on "Reflection" find Clark doing just that with a mix of genres. She misses strong ties on "Lonely Longing," a marimba-infused Southwestern-style song; cleans up the bad and reaches out for joy on "When I Get Home," an uptempo classic country number; and wonders about a love gone far away on the slow jazz ballad "I'll Be Watching Out For You".
"For me, [songwriting] is just kind of a form of expression," Clark said. "I've always written songs about what I'm going through. So they reflected those challenges."
His subjects have ranged from love songs to music written for his children and now to the loss of loved ones. For the past three decades, Clark's has performed for patients with Alzheimer's disease and dementia, and recently expanded those outings to include military veterans with PTSD. "So my music went from a mode of entertainment to a mode of service," she said.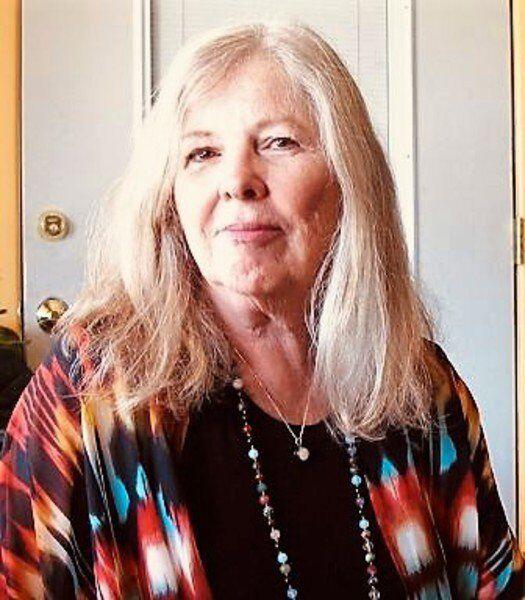 Since 2009, her songs and performances have included expressions of her faith, including singing and performing at New Thought churches in New Mexico. The music is "not necessarily religious, but spiritual," Clark said.
One thing, however, remains constant: his desire to captivate listeners.
"People always appreciate what I do, and I will continue to do so for as long as I can," she said. "And that's always how I pay my bills."
Mark Bennett can be reached at 812-231-4377 or mark.bennett@tribstar.com.
[ad_2]
Source link